Neyland Community School pupils from year 5 and year 6 have been enjoying the water on their doorstep. They have been taking part in fun oriented sailing taster sessions designed to safely introduce the pupils to the water and the sport of sailing.
Pupils who enjoyed the sessions have been offered the opportunity to take things further, with subsidised learn to sail sessions. The objective being for pupils to make the most of the local resources and learn to respect what's around them whilst learning new skills and experiences.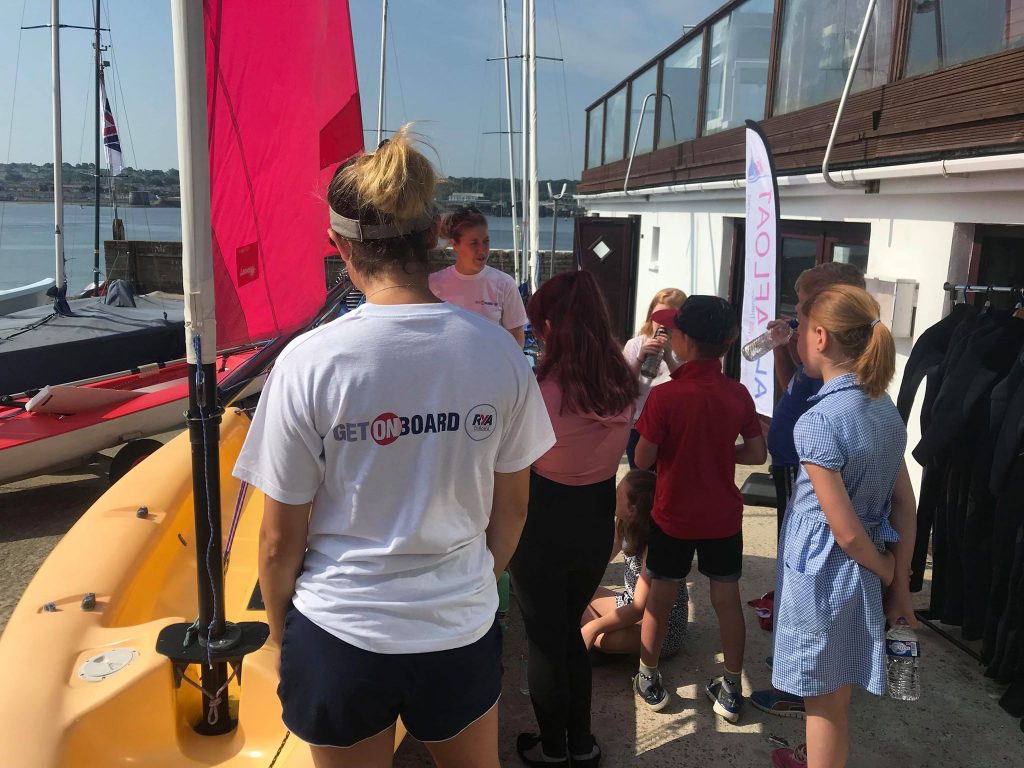 Six pupils who fell in love with the sport have taken up the opportunity to continue and throughout June are working towards RYA's globally recognised Sailing awards. The sessions are supported by the recently launched All Afloat charity and being delivered at Neyland Yacht Club, Neyland. The All Afloat charity funds learn to sail sessions to help transform young people's live's. Learning to sailing supports the development of essential life skills such as team building, resilience, communication and self-confidence, attributes which All Afloat is passionate about developing in young people.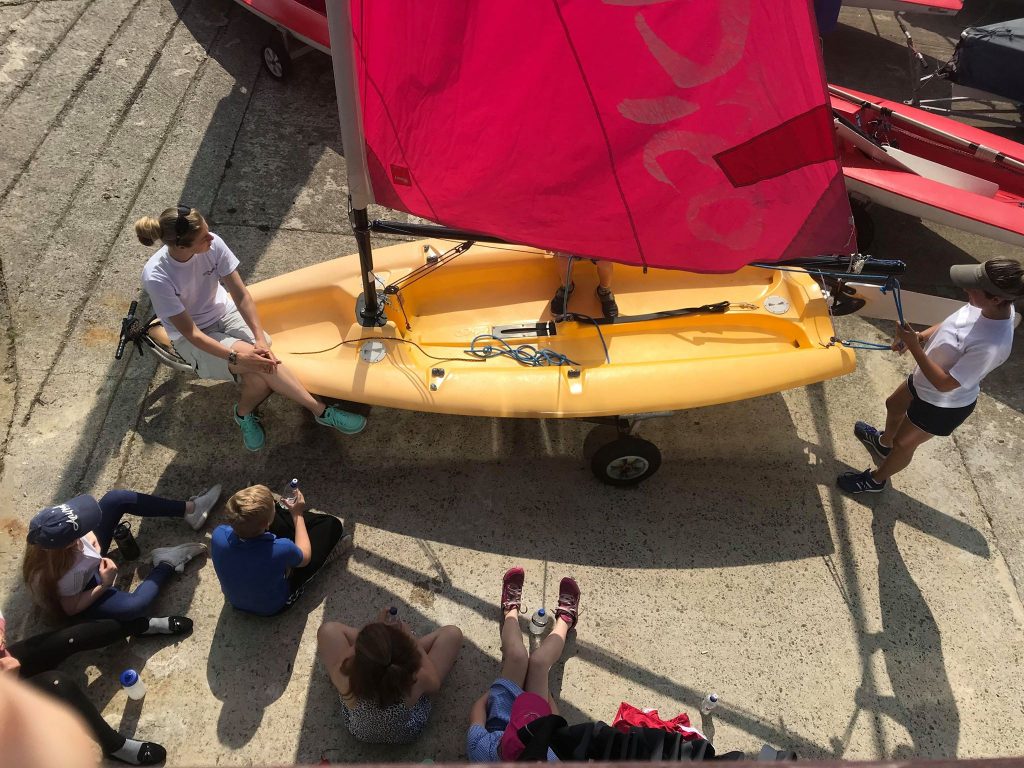 This week the youngsters have been working hard learning to sail in windy conditions and the challenges these present.
RYA Cymru Wales Chief Executive and All Afloat Trustee Phil Braden said: "Having had the delivery of sessions in their local sailing club, the hope is to pursue it further and become active members hooked on sport for life and utilizing the clubs facilities. This is one of a number of projects we are supporting across Wales and which we believe will open up new opportunities for many young people".
Rominy Colville, Sport Pembrokeshire said "These sessions have provided an amazing opportunity for students that would otherwise not have had access to open water environments – a great experience and timely during the Year of the Sea in Wales!​".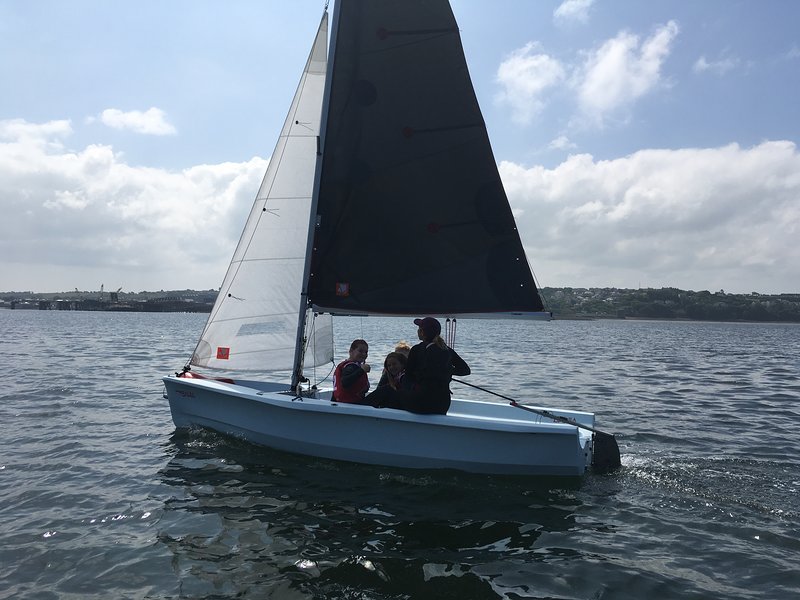 This week the young people have been sailing in single handed topper boats as well as a multi person Laser Bahia, which is kindly on loan to Neyland Yacht Club from Laser Performance.