North Wales — South Wales — West Wales
North Wales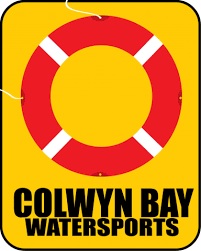 Location – Colwyn Bay
The 2017 All Afloat programme started off in North Wales, with over 100 young people attending one of the three boating taster days.
The boating taster days took place at Colwyn Bay Watersport Centre and were designed to give the young people a fun and safe introduction to sailing and other water and beach activities. An opportunity that had not been afforded to them previously, despite living by the seaside!
Following on from these successful introduction sessions, 65 young people went onto take part in an after school club held on Wednesday & Friday nights across a 7 week period. At these 2 hour sessions the young people worked towards their RYA Youth Sailing Scheme stage 1 certificate. Once the sessions concluded, 54 young people opted to take part in holiday club sailing which offered the young people 6 days of fun activity on the water, many of whom achieved their RYA Youth Sailing Scheme stage 2 certificate.  A regatta day was held at the end of the holiday club which allowed parents, carers and friends to come down to the beach and watch the great achievements the young people had made. This 6 day course ran repeatedly during the summer holidays to ensure everyone that wanted to could participate.
Following this highly successful launch in North Wales, 14 young people from the All Afloat programme travelled to the RYA OnBoard festival weekend at Bala in early September. 3 young person's went on to join the local Sea Cadet Unit, the local sailing club have sponsored the membership of another young person.  Finally 20 of the All Afloat participants were invited to a residential weekend at Plas Menai National Outdoor Centre. 
South Wales
The All Afloat pilot programme took place at 2 locations in South Wales, each location offered different groups the opportunity to try out sailing and boating activities in the evening and then the summer holidays.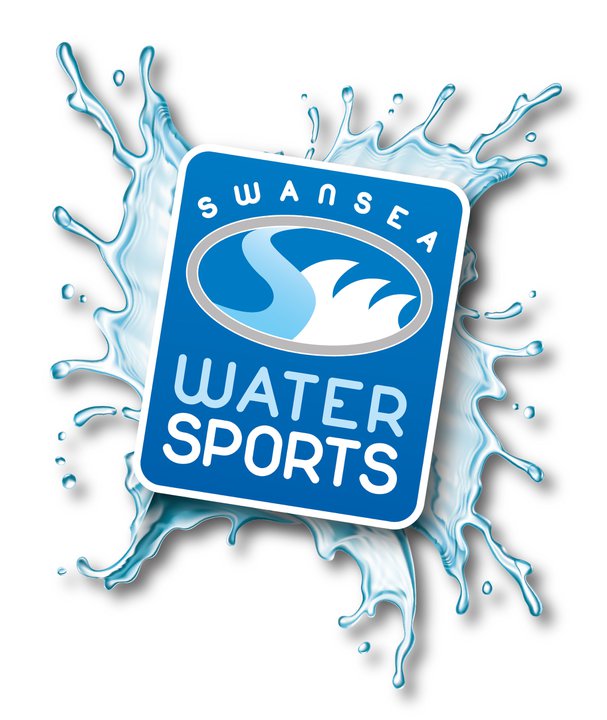 Location – Swansea
23 Young people took part in sailing taster sessions in Swansea. After a land side briefing, the young people were taken out onto the water to try their hand at sailing. Each young person took it in turns to experience a "joy ride", with an RYA instructor in a two person boat. After great feedback we achived excellent retention from the taster sessions, with 16 of the 23 expressing an interest to continue to learn to sail! We converted 'expression of interest' to 'participation' as all 16 attended the follow on Friday evening learn to sail sessions, each working towards their RYA Youth Sailing scheme stage 2 certificate.
7 of the young people from the learn to sail evenings travelled to compete at the Acorn regatta and OnBoard festival in Llangorse!
---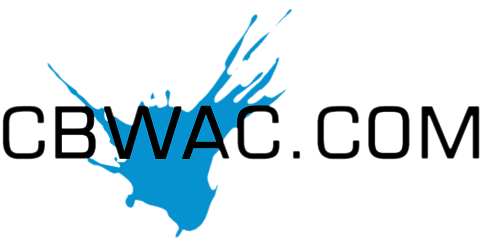 Location – Cardiff
48 young people from youth groups and primary schools across Cardiff attended 4 tranches of taster sessions at the Channel View Centre, Cardiff. Each group took part in 3 evening sessions. At these sessions the young people were able to experience sailing for the first time in Hansa/Access dinghies. Out of these taster sessions, 12 people attended the follow on learn to sail sessions at Cardiff sailing centre. The 12 young people worked towards their RYA Youth Sailing Stage 1 certificate over the summer holidays.
In addition to the learn to sail sessions over the summer, they were also offered the opportunity to try out keelboating and 4 young people took part in 2 keelboat sessions, each one saying they'd highly recommend it!
Read about the 2019 Cardiff Rebels Sailing Project!
West Wales
The All Afloat pilot programme took place at 3 locations in West Wales providing opportunities to experience  sailing, windsurfing, paddle boarding and  kayaking.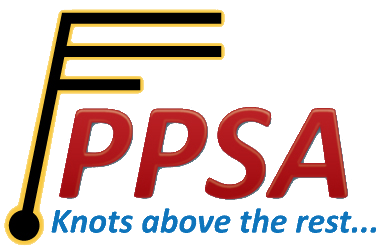 Location – Lannion Cove, Pembroke Dock
In early July, Six young Muslim girls from Milford Haven Mosque attended a series of sessions to achieve their RYA Youth Sailing Scheme stage 1Stage 1. After some excellent feedback, 3 returned for further evening and Saturday training sessions with 2 of the girls achieving their stage 2 certificate.
In addition, 10 young people attended an RYA Youth Sailing Scheme stage 1 in Dinghy sailing course which was organised through a local sport development partnership. Again, these sessions were well received. With assistance from local instructors to coach them around the race course, a number of participants went on to compete in the Club Youth Race Circuit.
---

Location – Dale, Milford Haven
6 Young people from Fenton School attended an RYA Youth Sailing Scheme stage 1 course after which all 6  became members of Dale YC. Each of them went on to regularly attend evening sessions for 12 weeks, going on to achieve their RYA Youth Sailing Scheme stage 2 certificates.
5 Young people from the stage 1 course travelled to the end of season Acorn regatta and OnBoard festival in Llangorse. One young person transitioned into windsurfing, with another winning an award.
Mindful of travel distance to Llangorse, West Wales staged a very successful regional "All Afloat" festival event in August with 27 young new starters from the region attending.
Out of the introduction sessions, 2 sailors took to the big stage and attended the 2017 RYA Welsh Zone Championships in Fishguard, a performance pathway event, which forms a part of Welsh and National squad selection.
One female sailor has been sponsored to sail in a winter programme laid on at PPSA. She is progressing well and will be signed off for "sailing with spinnakers" soon.
---

Location – Cardigan Bay Watersports
In Cardigan Bay, 22 young people from New Quay primary school took part in multi activities on the water. The young people got the chance to try out paddle boarding, windsurfing, kayaking and sailing.
Out of this group, 12 young people took part in their RYA Youth Sailing scheme stage 1 certificate. Following on from this, 11 went on to complete their stage 2 qualification. Not wishing to stop there, 8 young people went on to attend two race training sessions. 3 Young people took part in the first session, followed by another 5 at the second session.
3 of these young people entered in the last 2 of a 4 Saturday series run by New Quay yacht club and open to adults and children alike. We were really proud to see how well they put the skills they learnt in the RYA stage 1 & 2 and race skills sessions to good use and held their own within the 2×45 minute races with adults!