Over the weekend, 17 youngsters have been making waves on their doorstep in Holyhead harbour. The youngsters got the chance to take part in a day of sailing taster sessions, giving each of them an introduction to the water and the exciting sport of sailing. These taster sessions form the start of a busy summer of All Afloat events in Holyhead.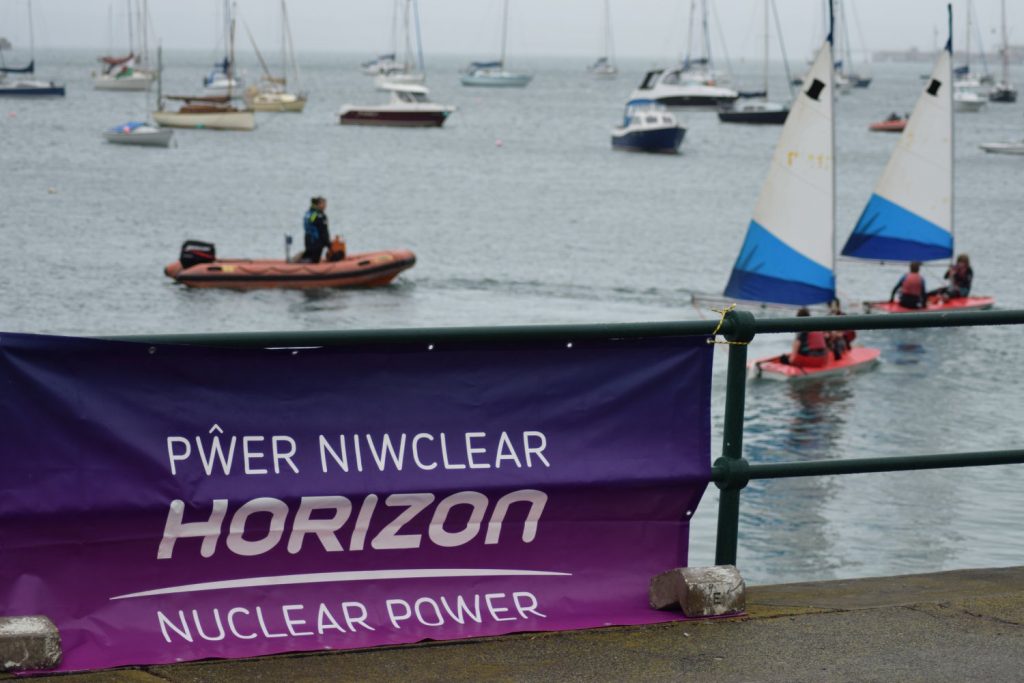 Following on from a safe and fun introduction to sailing, the youngsters will now have the opportunity to learn new skills and experiences through regular sailing sessions after school. The follow on evening will allow the young people to work towards RYA's globally recognised Sailing awards.
The qualified sailors will be welcomed to a holiday club sailing which will give them the opportunity to further build their skills and keep them engaged in sailing across the summer holidays.
Finally, the young people will have the chance to test the skills they've learnt by participating at the OnBoard regatta in Bala in early September. This will also be a chance for friends and relatives to come and see what skills they've learnt over the previous months.
All Afloat is a boating charity passionate about helping young people achieve their full potential, the summer of sailing events in Holyhead will assist this group develop new skills, enjoy new experiences and make the most of local resources.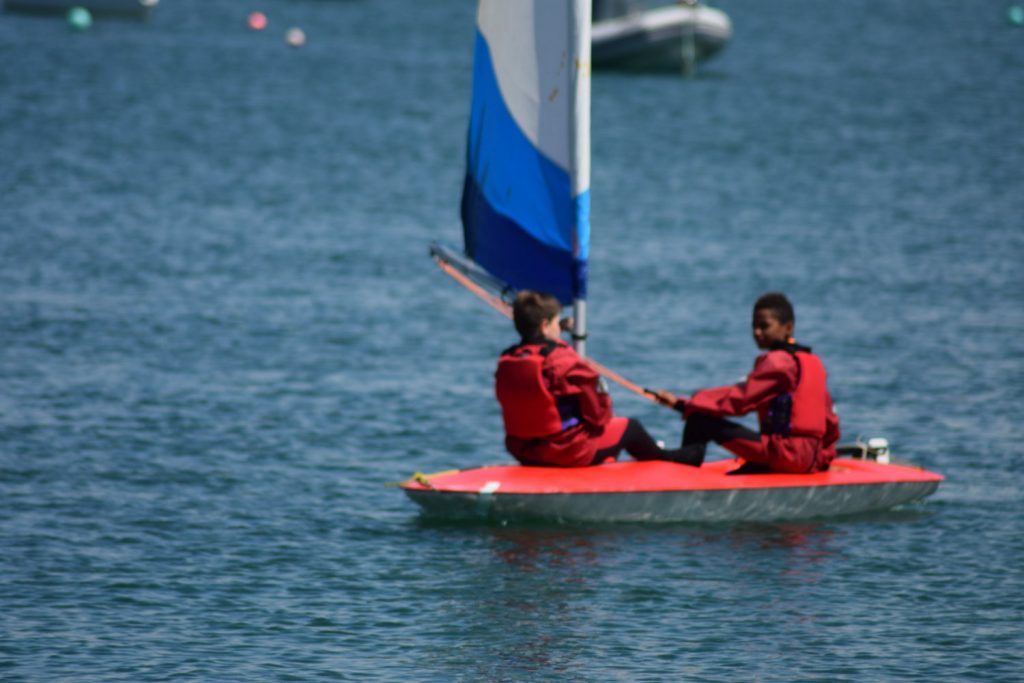 RYA Cymru Wales Chief Executive and All Afloat Trustee Phil Braden said: "Big thanks to Horizon Nuclear Power for sponsoring the first All Afloat project in Holyhead, and thanks also to Holyhead Sailing Club for hosting.  The kids had a fantastic time and it looks like it'll be another busy summer. Holyhead harbour was devastated earlier in the year and we appreciate the effort required to make this happen this year."
Mrs Sasha Davies, Head of Strategic Development Wales at Horizon Nuclear Power, said: "The sea is a big part of life on Anglesey. That's why we're delighted to support All Afloat, which is giving even more people the chance to learn boating and sailing skills.
"Horizon is going to be part of the community on Anglesey for over 100 years, so we're keen to support initiatives which give the younger generation a chance to experience new things and learn skills to help them progress in life."
To celebrate the launch of this event in Holyhead and topping off an already great day, (Dwyn one of the all afloat instructors) made an All Afloat branded cake which was greatly enjoyed by all present.