In memory of the late Phil Braden, (founding trustee of All Afloat), close friends Jane Heane and Nicola Clare are walking to the summit of Snowdon. Through the challenge they aim to raise over £1,000 which would enable many young people to experience boating for the first time. 
Standing at 1,085 metres (3,560 feet), Snowdon is a popular climb with spectacular views at the top. Jane & Nicola will be walking on May 5th (weather permitting).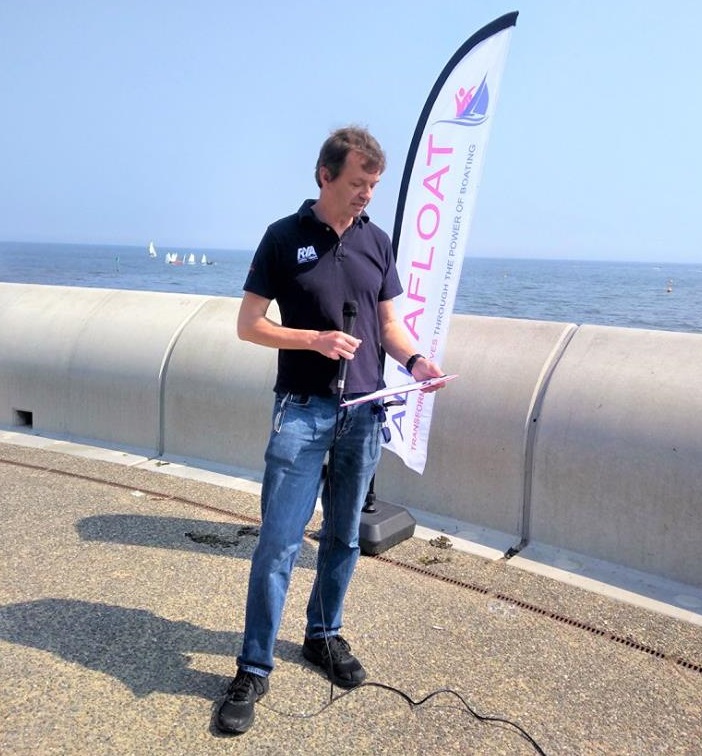 Jane said "We wanted to do it because we both thought it was a fantastic charity and we wanted to help keep Phil's hard work alive. We come from Leicester and there aren't enough opportunities like this for children here, so when you hear of a charity like this we wanted to help any way we could. We chose Snowdon, firstly for the challenge as neither of us have done anything like this before, and secondly because it is in a place Phil loved."
Nicola said "We have decided to take on this challenge as a tribute to Phil Braden and a personal challenge to ourselves. We have never completed a challenge like this before and felt it fitted both Phil's legacy and would be a challenge for us that Phil would be proud of. We are from Leicester but visit our family in North Wales as often as we can. The charity itself is amazing and helps so many disadvantaged and disabled children from all over. Jane works in a school and I am an occupational therapist so we know first-hand how charities like this make a big difference to these children's lives. So wish us luck in completing the challenge and we would like to thank everyone for their support and generosity."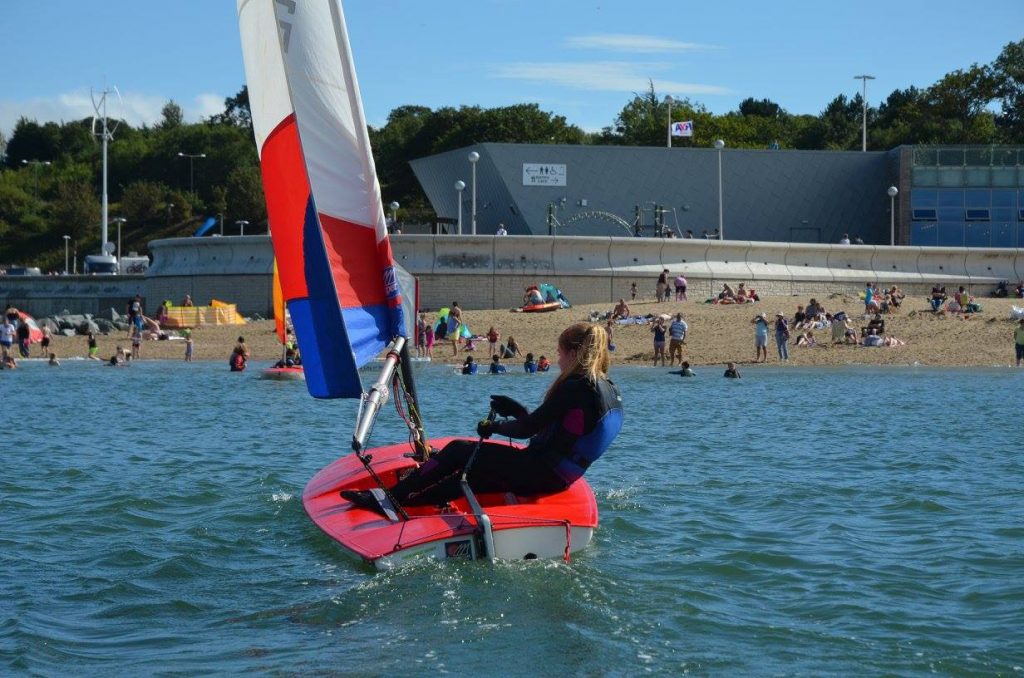 "Phil would have been absolutely delighted that Jane and Nicola have decided to support All Afloat through taking on this challenge" said Debbie Braden, Phil's widow.
"It's been amazing to see first-hand how the project has grown so much since it was a germ of idea over a couple of glasses of wine one night just a few years ago. It's been wonderful to see so many of the young people ( who'd never been on the water before All Afloat ) take up watersports, join the Sea Cadets, train to be instructors and literally become hooked on sailing. The money raised by Jane and Nicola will help towards encouraging more young people to try boating for the first time, as well as supporting those who are coming back for a 2nd or 3rd summer to develop their skills. It's so sad that Phil can't be there on Sunday but I know, if he was, he'd have been with them every step of the way (and probably rushing to try to beat them to the top too!)" she added.
If you would like to sponsor Jane and Nicola's walk then please click HERE
Pob lwc both!